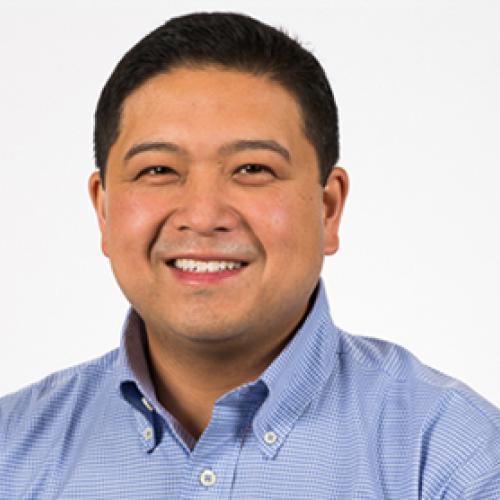 Todd brings expertise from the intersections of team dynamics, technology, and innovation to the roles he plays as a leader and advisor. At the heart of his work is helping teams embrace novel processes and ways of thinking that lead them to exceptional levels of performance. Over the last two decades, Todd has led transformation efforts across industries in organizations that include 7-Eleven, Express Scripts, General Motors, The New York Times, Pfizer, U.S. Cellular, Waste Management, and many more. 
Todd graduated with a BS in Biology and Psychology from Tufts University. He lives in Connecticut with his wife and two sons. 
View or download comprehensive PDF bio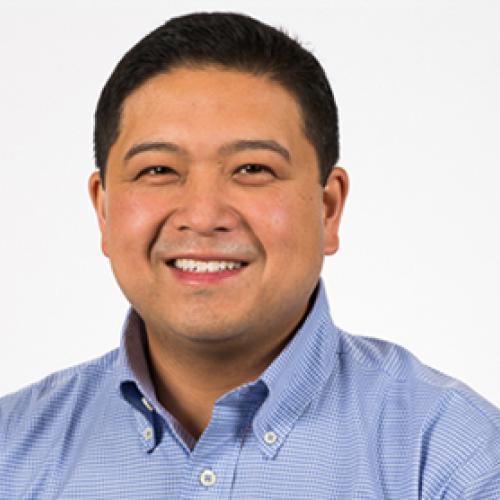 Trending up
Tai Chi (Taijiquan). I recently started learning Yang style 108 form, a 30-minute form made up of 108 moves.
Beach, Mountains, or City
Mountains, hands down. I'll take the solitude and peace that mountains can offer over crowded beaches and noisy cities any day.
Best purchase of this year (so far)
I never knew I needed a folding lawn chair with a built-in sun shade until the start of U10 soccer season.
An important moment in my career
When I realized that what I do is less about having the right answer and more about guiding people to figuring out what the right answer or direction is. That was a hard shift to make for me coming from an IT background.
What I most love about my work
When clients have changed for the better, learned a new skill, or successfully navigated something particularly difficult in their career.
I got inspired when I read
"Today you, tomorrow me." It's nothing more than a comment by a stranger on an Internet forum. But I find myself going back to it to renew my faith in my fellow human. You can find it
here
(fair warning: there is some strong language).