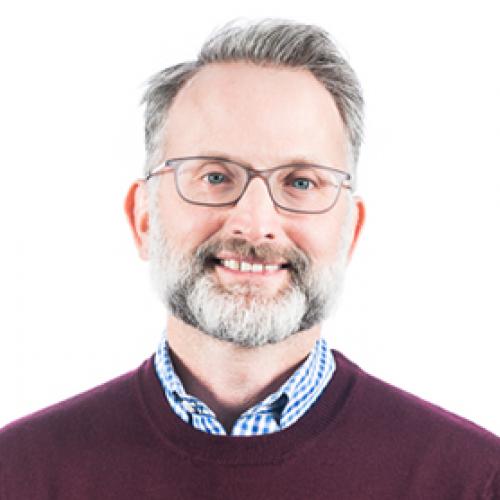 Mike is fascinated by processes and systems, which he partners with leaders to elevate and improve. His areas of focus include team coaching, program design, and enterprise communication. He has worked with companies such as Arrow Electronics, General Motors, IATA (International Air Transport Association), Ingram Barge, Monsanto, Motorola Solutions, The New York Times, and Ulta Beauty to drive leadership development and organizational change.
Mike graduated magna cum laude with a BA in English from Harvard College and earned his MBA with high honors from the Stephen M. Ross School of Business at the University of Michigan, where he served as publisher of the weekly newspaper. Mike and his family live in Ann Arbor, Michigan.
View or download comprehensive PDF bio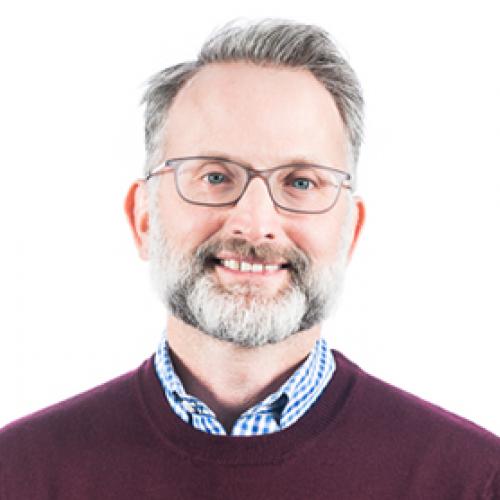 Beach, Mountains, or City
Mountains, especially when they're thick with gurgling streams. Fresh air, big sky, and stillness win the day for me.
The place I'll always call home
Boston. No matter where my travel takes me, the Red Sox, Pats, Bruins, and Celtics are always in my heart.
The place I'd love to call home
New Mexico. Turquoise Trail, Ghost Ranch, Pedernal, Breaking Bad, green chile cheeseburgers, and Santa Clara pottery.  What more could you ask for? 
An untapped area of potential for organizations
Internal communications. There are so many benefits to initiating meaningful dialogues–and then listening when your employees engage.
Why I'm drawn to leadership
It calls for such a broad range of skills and approaches, depending on the organization, situation, role, and individual. I don't believe executives devote enough time to thinking about it, working on it, and developing it in others.
I got inspired when I read
Robert Frost's "Into My Own." Now I recite it to myself when I feel doubt or discouragement.