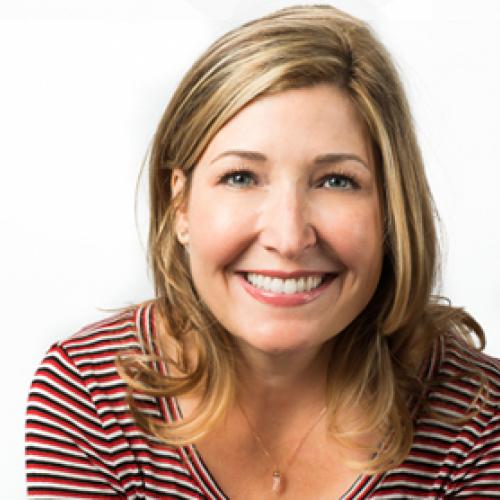 Melissa draws on a unique combination of change strategy, marketing, and coaching experience in her roles at Nvolv. As a change strategist, she has worked with individuals and teams to help drive the transformation of organizations such as 7-Eleven, Jones Lang LaSalle, Kanbay, and Capgemini. In addition to this role, Melissa also leads the marketing and business development efforts at Nvolv.
Melissa received a BA in Business from Texas A&M University, where she was a member of the "Fellows" program, and earned her MA in International Relations from the University of Chicago. She now lives in the San Francisco Bay Area with her husband and two children.
View or download comprehensive PDF bio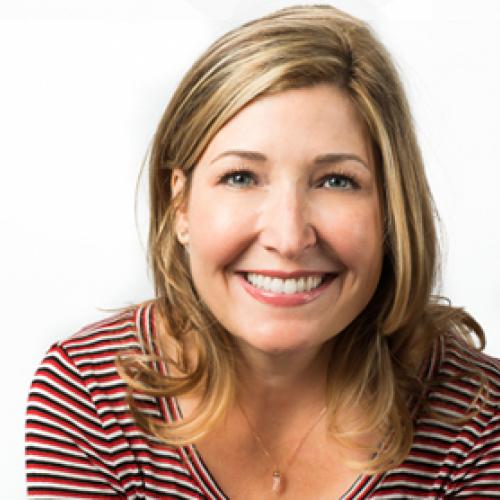 The place I'll always call home
Texas. No matter where I live, my heart will always be connected to the state where I grew up. Big skies, bluebonnets, Tex-Mex, BBQ, iced tea, and open spaces feel like home to me.
What I most love about my work
Seeing the excitement and passion as leaders achieve new levels of success. It's wonderful to see someone get energized as they step into their full potential.
A guiding quote
"Just get it done" by Michael Connelley (my father). Simple, sage, and timeless advice.
I got inspired when I read
"A Personal History" by Katharine Graham. It is an honest, moving, heartbreaking, and inspirational story of a family and the hard decisions they made. And it provides an insightful view into the evolution of the women's movement.
I get excited when I see
My kids experiencing new places. I love watching them meet new people, soak up different settings, taste new foods, and engaged with different languages (verbal and social) in the places we visit. Our family life becomes richer through these experiences that we all share.
I became verklempt when
The Chicago Cubs won the 2016 World Series. I lived in Chicago for 15 years and was a loyal fan.... It was a beautiful victory that literally brought tears to my eyes.