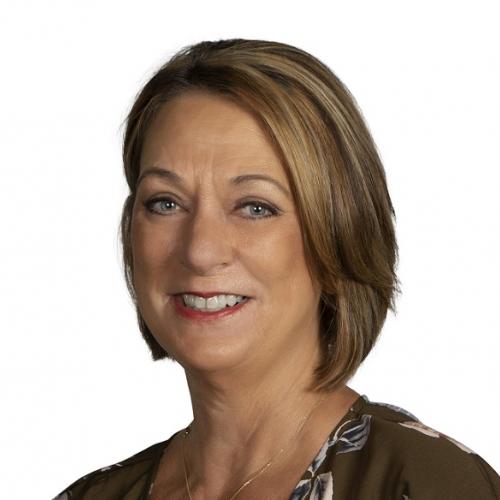 Helen oversees the operations of Nvolv, leveraging a sagacity gained over the last two decades in project management, logistics, and administration roles. Helen taps into her organizational, creative, persuasive, and mind-reading skills on a daily basis to coordinate the firm's activities, act as a liaison to clients, and ensure their experiences engaging with Nvolv are positive and productive. 
Helen studied Business Administration at the Dallas Baptist University in Dallas, Texas. She lives in Surprise, Arizona. 
View or download comprehensive PDF bio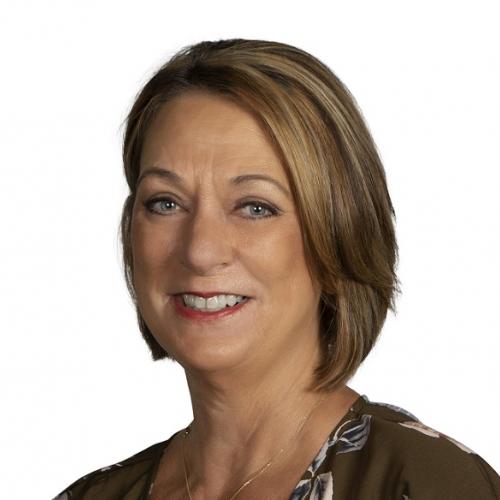 Beach, Mountains, or City
Beach. Walking on sand and watching the waves has an extremely calming effect on me and surely one of the top reasons I love the beach. And just watching the sun go down over the sea is simply breathtaking.
The place I'll always call home
Florida. I was born and raised there, and it will forever be my home.
An important moment in my career
A workforce reduction in a company I thought I would be with forever. I picked up a copy of Life's a Bitch and Then You Change Careers by Andrea Key. The book helped me go through the soul-searching process and discover the career objectives that would guide me forward. 
What I most love about my work
Working with a team that truly wants to make a difference in the world by providing new ways of thinking, leading, and working.
A guiding quote
"Anyone who claims to be a leader must speak like a leader. That means speaking with integrity and truth."—Kamala Harris
Coffee shop order
I always ask for strong black coffee. When I was a little girl, I would run into our kitchen every morning to join my grandfather, who I adoringly called "Dadding," while he'd have his first cup of joe. As a special treat, he would pour a little of his strong black coffee onto the saucer of his coffee cup and let me sip. So it's no surprise I learned to love my coffee the same way, and every time I enjoy a cup, it reminds me of those special times with Dadding.