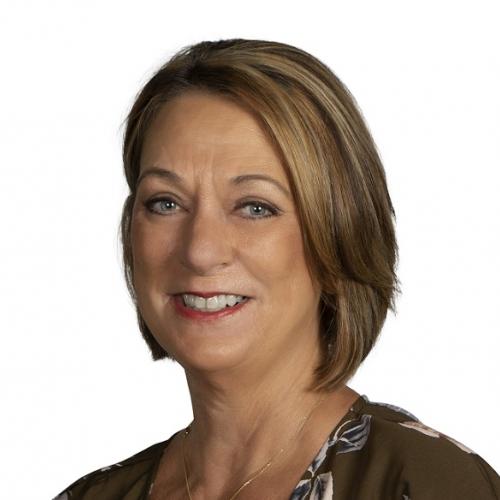 Helen oversees the operations of Nvolv, leveraging a sagacity gained over the last two decades in project management, logistics, and administration roles. Helen taps into her organizational, creative, persuasive, and mind-reading skills on a daily basis to coordinate the firm's activities, act as a liaison to clients, and ensure their experiences engaging with Nvolv are positive and productive. 
Helen studied Business Administration at the Dallas Baptist University in Dallas, Texas. She lives in Surprise, Arizona. 
View or download comprehensive PDF bio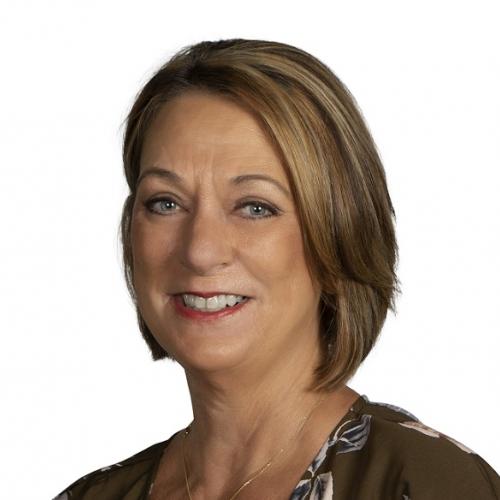 Beach, Mountains, or City
Beach. Walking on sand and watching the waves has an extremely calming effect on me and surely one of the top reasons I love the beach. And just watching the sun go down over the sea is simply breathtaking.
Best purchase of this year (so far)
A baton. As a young girl, I twirled a baton but hadn't touched one in decades—until this year when I bought my granddaughter and myself a baton so I could teach her how to twirl. I picked up that baton and became 16 again.
The place I'll always call home
Florida. I was born and raised there, and it will forever be my home.
An important moment in my career
A workforce reduction in a company I thought I would be with forever. I picked up a copy of Life's a Bitch and Then You Change Careers by Andrea Key. The book helped me go through the soul-searching process and discover the career objectives that would guide me forward. 
What I most love about my work
Working with a team that truly wants to make a difference in the world by providing new ways of thinking, leading, and working.
I got inspired when I saw
People in Texas erasing the barriers of culture and prejudices to help each other recover from Hurricane Harvey.