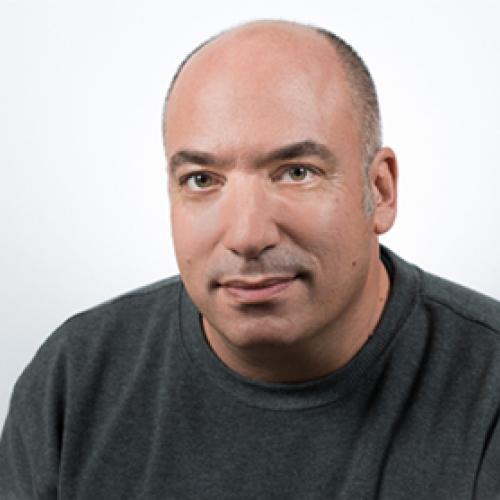 Bob enjoys working with purposeful leaders who strive to grow in their roles and make positive change in the world.  For 30 years, Bob has been an advisor, mentor, coach, strategist, consultant, confidant, and friend to leaders around the globe. He has significant experience working with CEOs, CFOs, CHROs and other C-suite leaders, and especially enjoys partnering with first-time CEOs, executives preparing for C-suite roles, and emerging women leaders.
In addition to executive leadership, Bob is an expert in designing change strategies, leading change, evolving cultures, leadership development, and aligning organizations.  He operates with a strong set of beliefs about how to affect change that are based on his experiences working with complex business enterprises, across industries, and on five continents.  His passion for learning and continuously evolving his approach turns each of his client partnerships into a deeply collaborative experience.
Bob holds a BA from Tufts University, where he studied International Economics and Economic History, and an MBA from the Ross School of Business at the University of Michigan, where he was a Global Leadership Fellow. Bob is a member of The Economic Club of Chicago and invests time and energy in numerous community organizations in Rochester, New York, where he lives with his wife and three children.
Twitter: @BobMarcusNvolv
View or download comprehensive PDF bio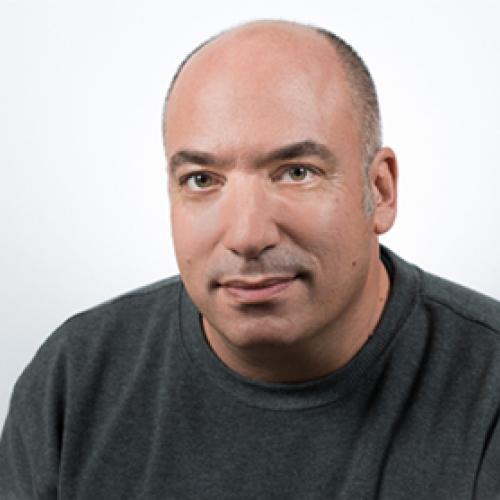 Trending up
My concern about the increasing economic imbalance between the fortunate and everyone else. The social, cultural, and political impact is becoming clearer as it puts real strain on our democracy. I'm thinking increasingly about what kind of leadership is necessary to bring things back to sustainable balance.
Beach, Mountains, or City
Lake. I love clear fresh water to swim, float, sail, paddle, and navigate a boat. I enjoy spending time in the Finger Lakes of New York with its deep waters, verdant drumlins (two of my favorite words!) and long vistas.
The place where I recharge
My family has some land on Cayuga Lake, with fields, forests, creeks, and a gorge. Being there is a cure-all for me. Walking in the woods and being in nature simultaneously brings me back to center and expands my thinking.
A guiding quote
"There is a time in every man's education when he arrives at the conviction that envy is ignorance; that imitation is suicide; that he must take himself for better or worse his portion … The power which resides in him is new in nature, and none but he knows what that is which he can do, nor does he know until he has tried." Self-Reliance, Ralph Waldo Emerson
What's been occupying my thoughts
We're living through a period of generational turnover in leadership. The implications for organizations are significant as Baby Boomers come to the end of their careers and Gen X and Millennial leaders replace them. They bring with them different belief and value systems. We're already witnessing a new generation of leadership behaviors defined by authenticity, transparency, candor, inclusiveness. These behaviors mark a major shift—away from a command-and-control leadership style, to one I'm calling "engage and align." Successful leaders will be the ones capable of fully engaging their people and creating the organization and culture capable of maintaining alignment across functions.
I get verklempt when
I talk about my wife and kids. I'm a weeper.