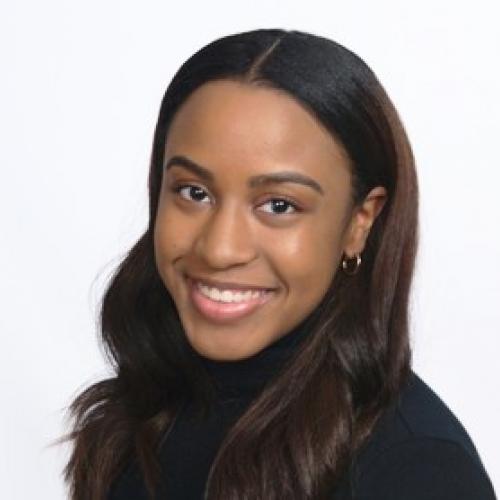 Alyssa brings a unique perspective and varied skill set to her work at Nvolv, given her prior endeavors at Insight Global, Girls Going Global, a private law firm, and the Atlanta Department of Public Works.  These experiences enable her to provide exceptional overall project support and assist in the design, management, and delivery of large-scale change engagements for our clients. 
Alyssa earned a BA in International Studies with a concentration in Economic Development from Spelman College in Atlanta.  She also studied Liberal Arts at Pontificia Universidad Católica Madre y Maestra in Santiago, Dominican Republic.  Alyssa calls the city of Atlanta, Georgia home. 
View or download comprehensive PDF bio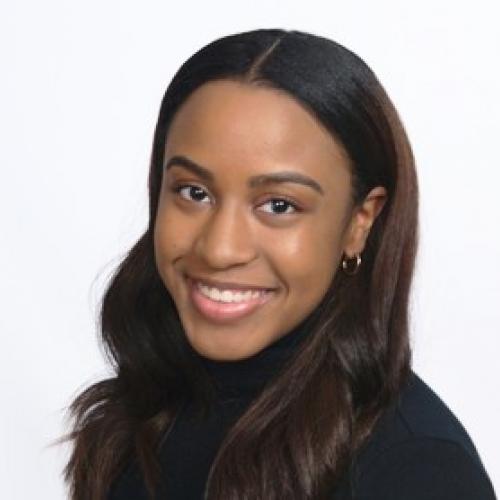 Beach, Mountains, or City
Beach. There's something about the way the sand feels between your toes and the sun feels shining on your face. I've visited the beach almost every year since I was five for a family vacation, and I can never get enough of it!
The place I'll always call home
North Carolina. Although I moved away when I was only eight, I will always call North Carolina home because it's a beautiful place where I have family and wonderful childhood memories of my time with them. Plus, I must admit I'm a foodie—and the food alone is reason enough to love the entire state!
An important moment in my career
I decided that I wanted the work that I do to reflect who I am and what I am passionate about. From that moment forward, I would only pursue opportunities that reflect that principle.
A guiding quote
"Do not let your fire go out, spark by irreplaceable spark in the hopeless swamps of the not-quite, the not-yet, and the not-at-all. Do not let the hero in your soul perish in lonely frustration for the life you deserved and have never been able to reach. The world you desire can be won. It exists… it is real… it is possible… it's yours."—Ayn Rand
I got inspired when I saw
Spelman College for the first time—an institution filled with an array of different women all committed to the idea that as individuals and as a group, we have the power and, more importantly, the heart to change the world.
Coffee shop order
My go-to coffee order will always be a White Chocolate Mocha. In the mornings, a caffeinated warm beverage is the best pick me up to start the day!